Category
Recent Post
tags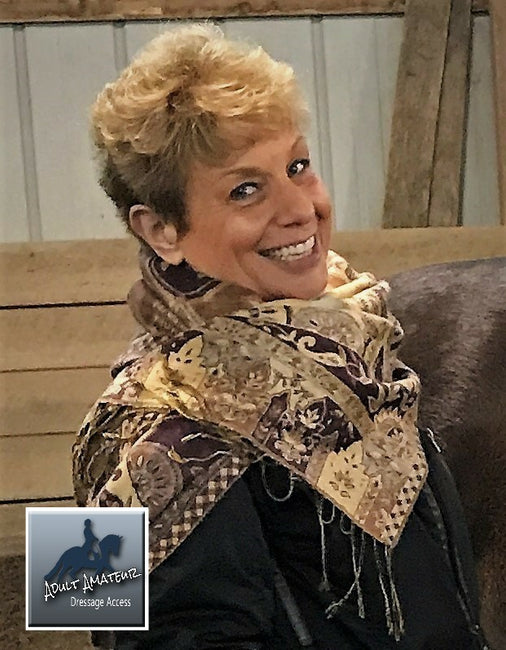 Dressage
by Fabulous Horse
A new blog page has arrived to our dressage world! Created by dressage coach & judge
Lisa Schmidt
& it will have an array of information you would like to know. You can check it out on here: www.aadressageaccess.com
AADA is for amateur dressage riders of all ages. AADA is an educational and informational resource for every AA from beginners at the lower levels of dressage, experienced competitors or the mature rider enjoying their horse in or out of the show arena.
AADA gives the amateur rider opportunities to learn to enhance the riding experience, care for the Dressage horse and improve skills for the show ring and much more.
AADA spotlights bi monthly successful amateur riders outside and inside the barn.
Enjoy easy and exciting tips from blogs, online courses, videos for better enjoying your horse and achieving success in the competition arena from a popular dressage professional and judge, plus advice and life experience sharing from fellow adult amateurs. Attend exclusive member only educational events and clinics.
Check out our AADA Facebook page for even more networking and inside stories.
AADA was conceived by Lisa Schmidt, a USEF S dressage judge, USDF Gold, Silver and Bronze medalist, coach to many successful Adult Amateurs and former USDF Region 1 Director. Her vision is to make the AADA an educational and community building resource to promote the AA in dressage.
Join our mailing list for our monthly newsletter. Become a member for invitations to attend member events, hear exclusive podcasts and see video episodes plus take advantage of special discounts from our sponsors and affiliates.