Category
Recent Post
tags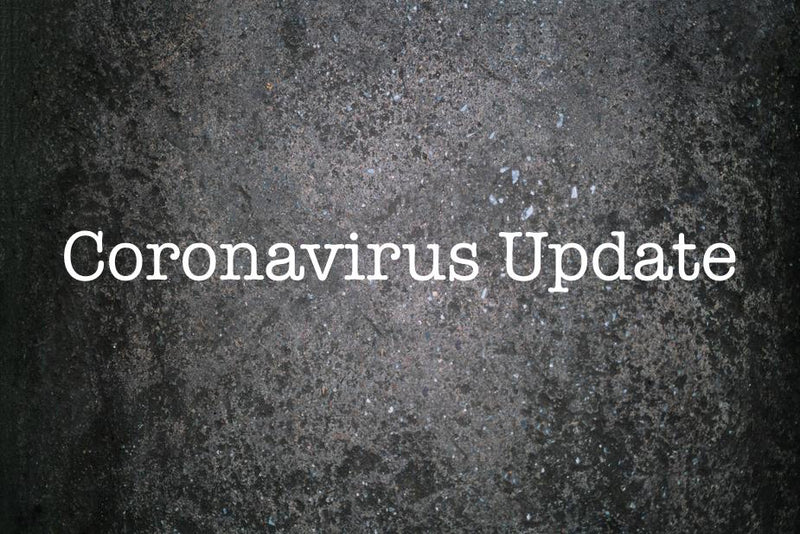 by Shirley Gencarelli
Hello to all Fabulous Horse shoppers,
As you are probably well-aware, we're experiencing an unprecedented worldwide pandemic called COVID-19 (a.k.a. the novel coronavirus).  Our sincerest thoughts are with the families around the world affected by this outbreak and we hope for the speedy recovery of those suffering from the illness.
We'd like to take a moment to let you know about the steps we are taking to keep our community safe at this time.
The Fabulous Horse is following guidelines from the CDC and the World Health Organization (WHO) and other local organizations.
We continue to receive the most up-to-date information and are taking the following actions to date:
We are reminding everyone to take extra steps to prevent the spread of the virus, including regularly washing their hands, keeping safe distances, and avoiding touching their face.

Our store has been stocked with appropriate and effective cleaning supplies and we have increased the frequency of scheduled cleaning and sanitization.

Our staff is working remotely from home to avoid unnecessary exposure.
We are avoiding nonessential travel.
Please note:  We are operating as normal and shipping daily to all our fabulous shoppers.
We hope you're remaining safe and healthy during this uncertain time.  Please follow the recommendations of the World Health Organization and of you rlocal officials.  if you have any questions or concerns, please do not hesitate to contact us.
We thank you for your loyalty.
Best Regards,
Shirley Gencarelli
CEO, The Fabulous Horse