Category
Recent Post
tags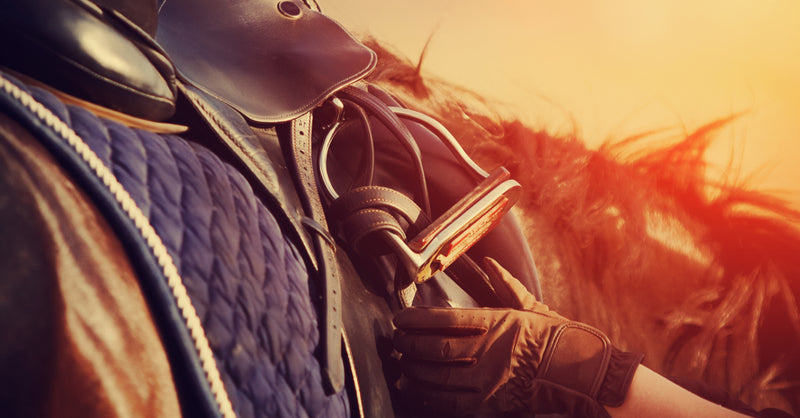 by Fabulous Horse
Have you recently acquired a horse? If so, now is the time to make sure you have the right equipment to enjoy the activity you purchased it for. If you already have a farm or country property, you may have some of the essential items found below. However, for those who are new to horse ownership, this list will help you get started and ensure you can keep your new horse happy and healthy.
The Necessary Feeding Equipment
Feeding your horse is an integral part of ownership. To ensure you can easily feed your horse, you need a feed pan and a feed container.
The pan is for feeding your horse, while the container is to store the feed that hasn't been used. Be sure to choose one that has a plastic or metal lid that fully seals to prevent rodents and other critters from getting inside. You also need a water trough or a few large buckets, along with a heated bucket or some type of water heater if you are located in an area that freezes often.
Pasture and Barn Maintenance Tools
Keeping the area where your horse stays clean and properly maintained is another essential part of owning a horse. To do this, you need a fire extinguisher, manure fork, wheelbarrow, stable broom, pitchfork, dry area to store supplies, extension cords, and spare lightbulbs. Each of these items has a huge impact on your ability to keep your horse's living area clean and healthy.
Grooming and Handling Supplies
Regardless of whether you plan to ride your horse, you need the items you can use to ensure it is well cared for and that you can handle it to ensure your safety and its safety. Some of the things to purchase include lead ropes, a halter, sweat sheets, cold weather blankets, fly repellents, cloths, mane comb, body brush, curry comb, and hoof pick.
Riding Gear
If you have purchased a horse for riding, you will have to choose between the western or English style. This is going to help you choose the right type of tack to purchase. When it is time to buy a saddle, it is a good idea to purchase it after you have brought your horse home, or even try the saddle before you purchase on the horse you are using it for.
Finding the Right Equipment and Gear
Horse ownership is a huge step, especially if it is your first horse. With the tips and information here, you will get all the equipment that is needed to help ensure that you can make the most of your horse and enjoy all they bring to your life.
With this equipment, it is also possible to help ensure your horse is happy and healthy in its new home. Be sure to buy these items from a quality supplier to ensure they will last and provide you with the high-quality results that you want and need.